COMPANY NAME
Ishikawa energy research Co., Ltd.
ESTABLISHED IN
May 14, 2010
OFFICE
2225-41, Oobara-cho, Ota-shi, Gunma. Japan
P.O box 379-2304
TEL
+81 277468155
FAX
0+81 277468156
CAPITAL
¥74million
EMPLOYEES
23
MAIN BANK
KIRYU SHINKIN BANK, THE HACHIJUNI BANK,  The Ashikaga Bank, Ltd. Mizuho Bank, Ltd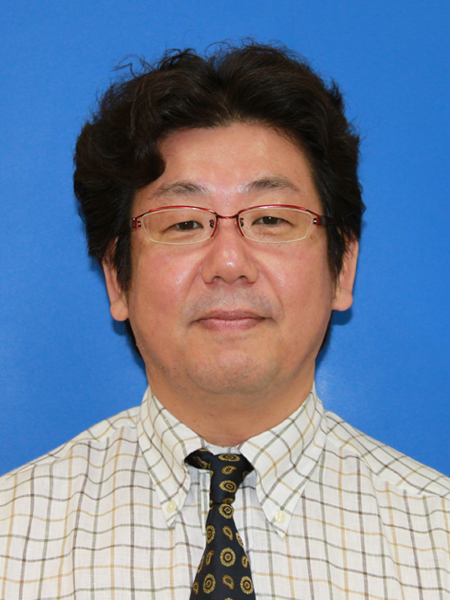 We devote ourselves with spirit of public service in development of new products based on our corporate principle.
Our products such as home co-generation system and long flight engine hybrid drones using no vibration engine are the examples
We have already started the sales of highly durable and extremely light drones made of magnesium alloy for agricultural application
We strive for developing innovative products with new technologies
We appreciate very much for your kind support and expectation
2 minutes from Ohta-Yabuzuka IC by car
10 minutes by taxi from Yabuzuka St. Tobu line
10 minutes by taxi from Kunisada St. JR line